Rob Clamp & Friends Gig and Exclusive Interview with The Groovy Pelican…
Rob Clamp: Live at the Joiners review – a spectacular sold-out show to start 2023.
On August 16th, Rob Clamp performed at one of Outreach Radio's HMV Live and Local Events, playing a few of his original songs for us in store and on the airwaves. Upon meeting he had just released his second EP, Aide Memoire, and was more than happy with us playing his music on the station.
Fast forward a few months, and Rob announces his first 2023 gig at the Joiners in Southampton, supported by Sugar Bang and Calum Lintott. Rob invited me over to Southampton for the show, as well as giving me the opportunity to interview all the acts playing on the night.
On the night, Clamp announced another headline gig at the Heartbreakers on April 9th, which, if it's anything like the Joiners, will be an absolute blast. Rob and his band were amazing on stage, so do go check them out where you can.
We were greeted with a lovely acoustic set from Sugar Bang, almost distancing themselves from their typical indie rock sound, bringing them more in line with the style of Rob and his band. All members of the band provide vocals in their songs, and the harmonising is impeccable. I can't wait to hear what the band have in store for us in the future.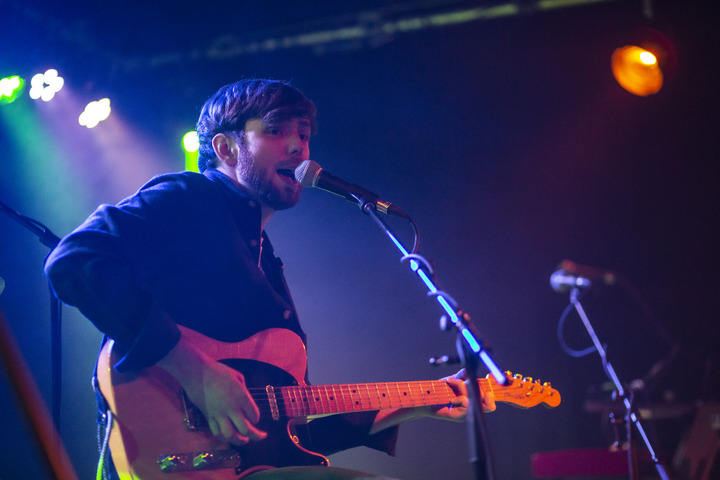 Like Rob, Calum Lintott's usually accompanied by his backing band, though tonight he decided to turn up alone, and he didn't disappoint. Lintott had some great participation from the audience throughout his set, full with clapping, cheering, blowing raspberries and chanting "F*** the Tories".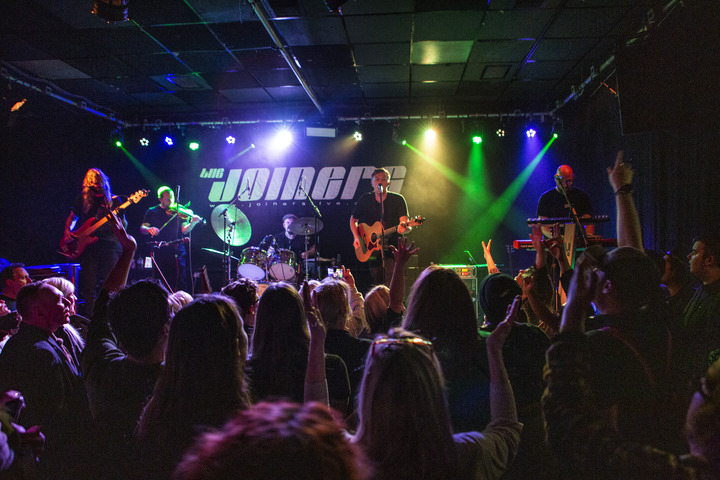 Tonight was the first time I heard Rob with his backing band, and despite still being kitted with one foot on a stomp box and the other with a tambourine attached to it, you can really tell where he gets his influences from. He's always mentioned his love for the likes of Ben Howard, Tom Petty & The Heartbreakers and Bruce Springsteen, and tonight was a remarkable performance. Were Petty still around to see it, he'd be dancing away with the rest of the crowd.
As much as I would consider myself a massive music nerd, I genuinely have no idea how to rate a live gig! All different genres and performers have their different quirks and qualities, but all in all the show was amazing.
| | |
| --- | --- |
| Click on the Play button to listen to the Interviews with Rob Clamp, Sugar Band and Calum Lintott | |